Viewers in Henderson County, North Carolina can watch our TV show on BRCC-TV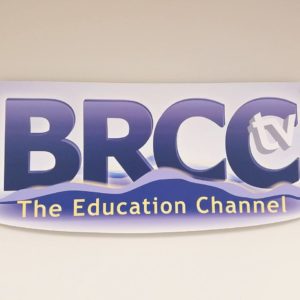 Airtimes (Subject to Change):
Fridays at 8:00 & 8:30 AM/PM
Saturdays at 7:30 & 8:00 AM/PM.
Channel:
Morris Broadband Cable Channel (Ch. 112 on converter box and Ch. 81.1 on QAM tuner)
Area:
Hendersonville, Franklin, Sylva, Nebo, and West Jefferson, North Carolina.
About The Station:
BRCC-TV is part of Blue Ridge Community College.