Our TV show is a now appearing on QuaHZ TV, a streaming station on Roku, Apple TV, Amazon Fire and  FilmOn. Watch SIDEWALKS ENTERTAINMENT online, cell, tablets, smartTVs and more!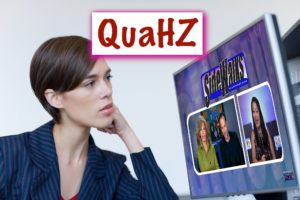 Airtimes (Subject to Change):
Airs at various times; mostly marathon runs on most days

Channel: 
QuaHZ TV (Watch Online)
Amazon Fire
Roku
Apple TV
Area:
Can be seen worldwide (streaming)
About the Station:
QuaHZ TV Is a Live national and global broadcasting television network that features celebrity reality shows, drama series, comedy sitcom, movies, talk shows, music videos, documentaries and more.