Viewers in South East Louisiana can watch our show on FPTV, Florida Parishes Television.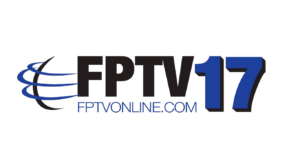 Airtimes (Subject to Change):
Tuesdays at 9PM
More times to be announced
Channels:
Charter Cable 197 (Hammond/Ponchatoula)
COX Cable 21 (Denham Springs/Walker)
Eatel Cable 17 (Gonzalez)
Channel 21 & 17 (Parts of Baton Rouge)
Cities: 
Cities in South East Louisiana
About The Station:
FPTV 17, is a local cable station serving the Florida Parishes. It is owned by the Glascock family. The station is located in Hammond, LA.